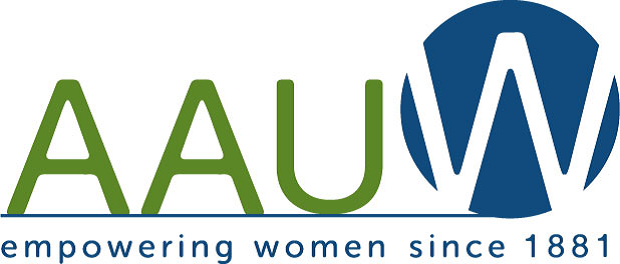 American Association of University Women
BREAKING THROUGH BARRIERS FOR WOMEN AND GIRLS.
Advancing equity for women and girls through advocacy, education, and research.
---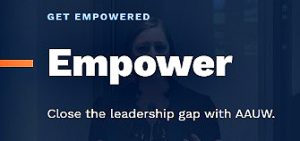 AAUW Empower events provide women with leadership skills and networking opportunities to ignite personal and professional growth. The workshops increase confidence levels and understanding about how best to help women advance their potential and make their ambitions a reality. Read More
---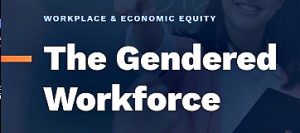 Women remain disproportionally represented in low-wage jobs, while men dominate the highest-paying fields.  Similarly, women are underrepresented in the highest pay occupations, such as those in the finance industry and in the STEM fields. What's more, women are much more likely than men to work in minimum-wage jobs, such as home-health aides, child-care workers, cashiers and restaurant workers. These jobs pay as low as $7.25 per hour in some states. Read More.
---
AAUW Public Policy Talks: 2021 Priorities and the New Administration